Sportegan's Editors independently research, test, and rate the best products. We may earn a commission through products purchased using links on this page.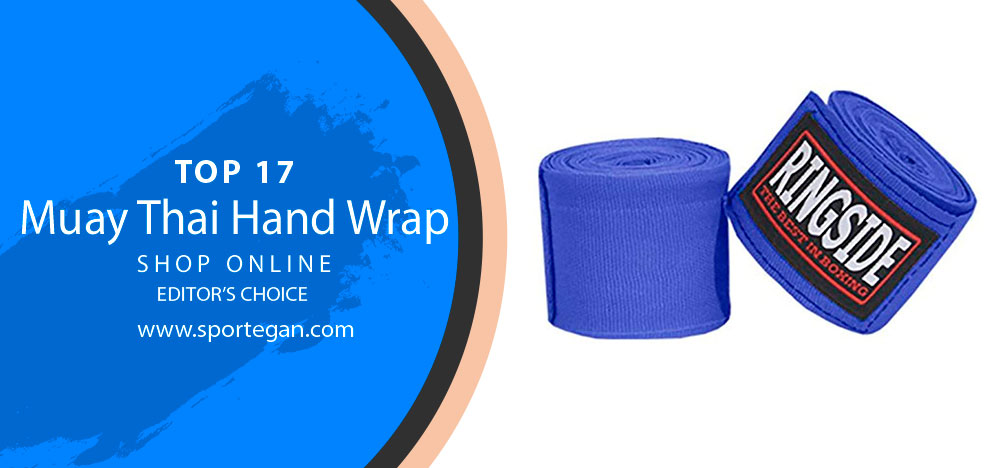 Top 17 Hand Wraps Muay Thai
Why Do People Wear Hand Wraps At Muay Thai
#1 Pro Impact Mexican Style Boxing Handwraps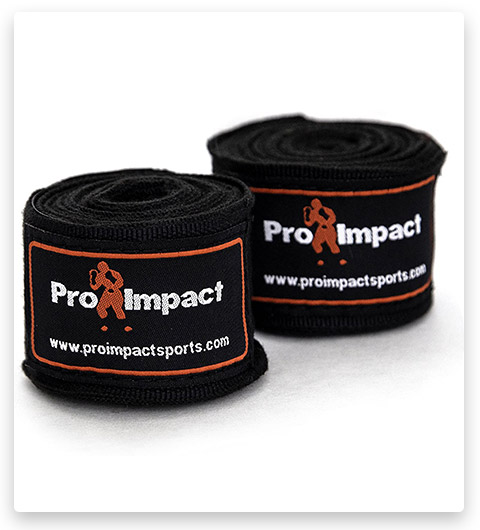 #2 Sanabul Elastic Professional Handwraps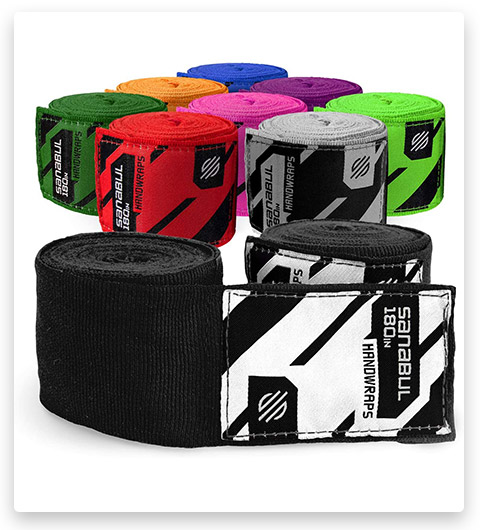 #3 Liberlupus Elastic Professional Hand Wrap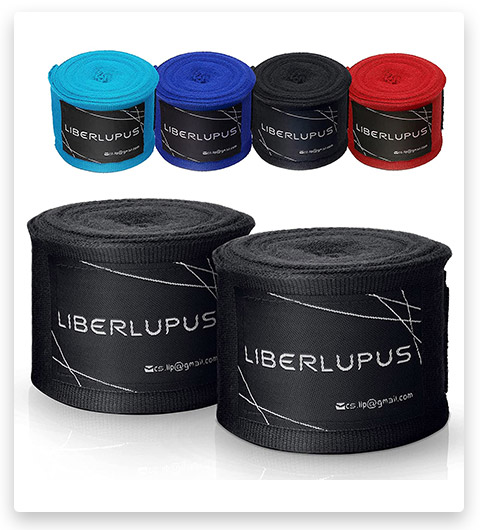 #4 Ringside Mexican Style Boxing Hand Wraps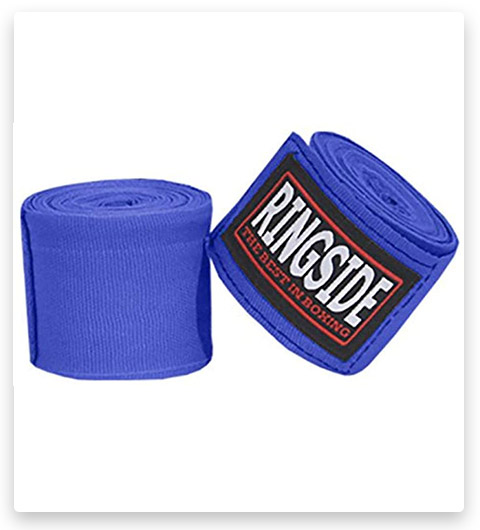 #5 Hayabusa Muay Thai Hand Wraps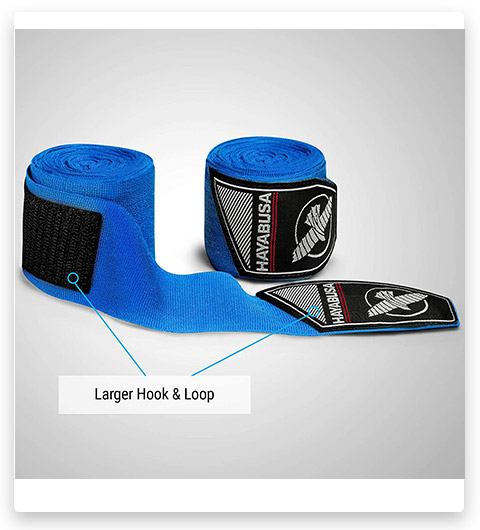 #6 RDX Boxing Hand Wraps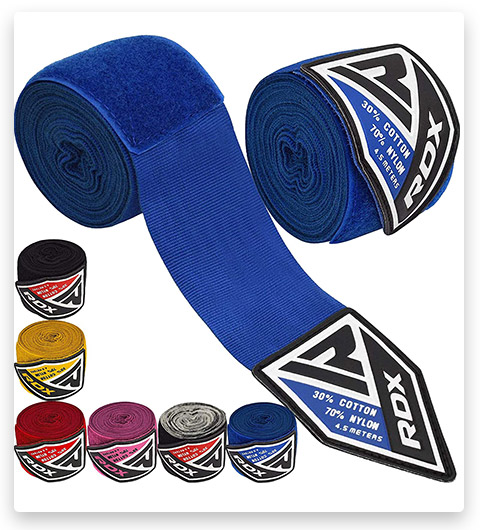 #7 Elite Sports Hand Wraps for Muay Thai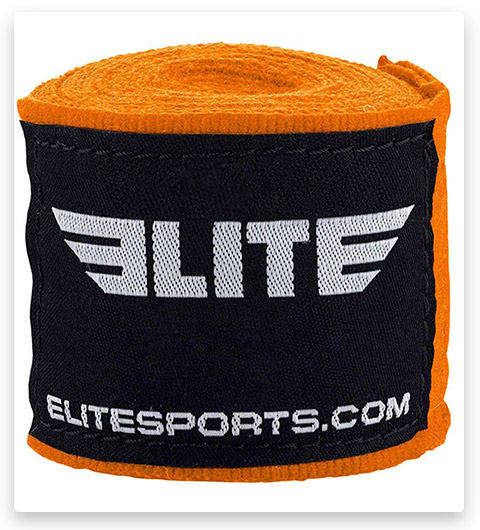 #8 Everlast Hand Wraps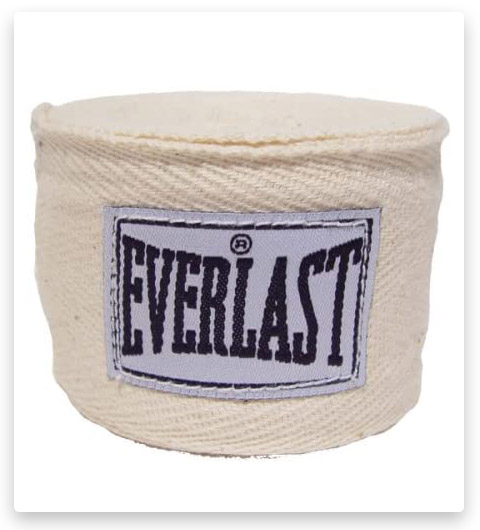 #9 Lingito Elastic Professional Hand Wraps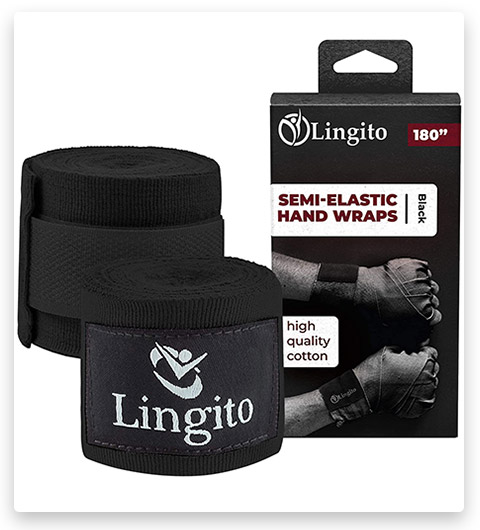 #10 Meister Adult Semi-Elastic Hand Wraps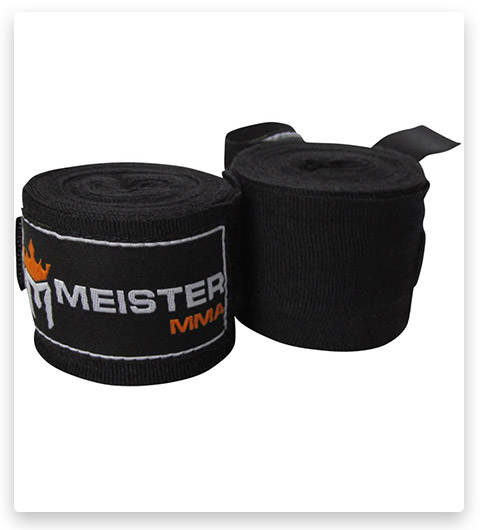 #11

Fairtex Elastic Cotton hand wraps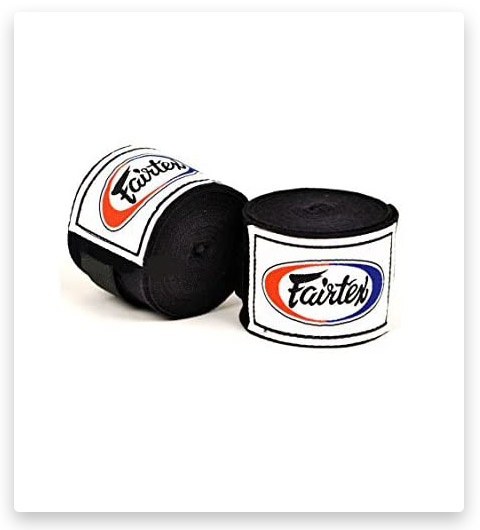 #12 PROIRON Hand Wraps Muay Thai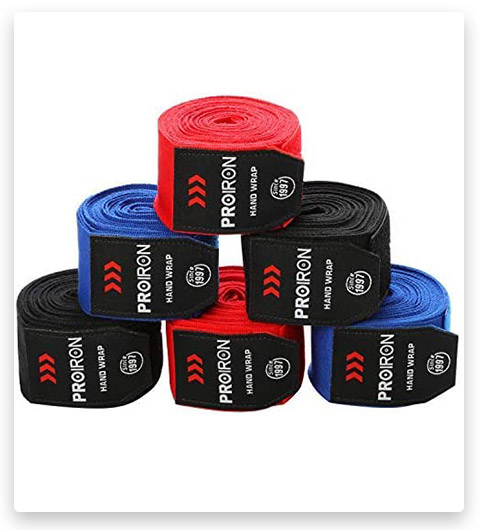 #13 Jayefo Sports Hand Wraps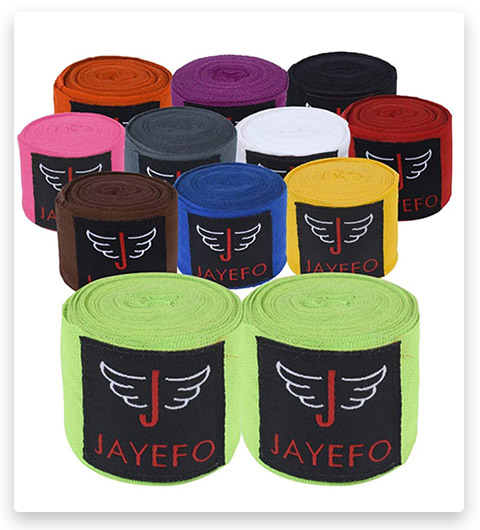 #14 Maviks Boxing  Hand Wraps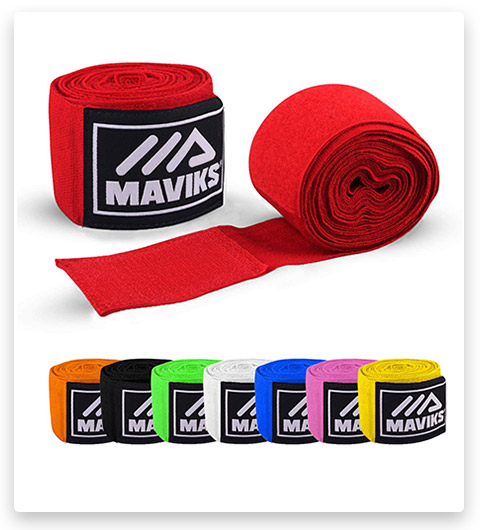 #15 Yueetc Boxing Hand Wraps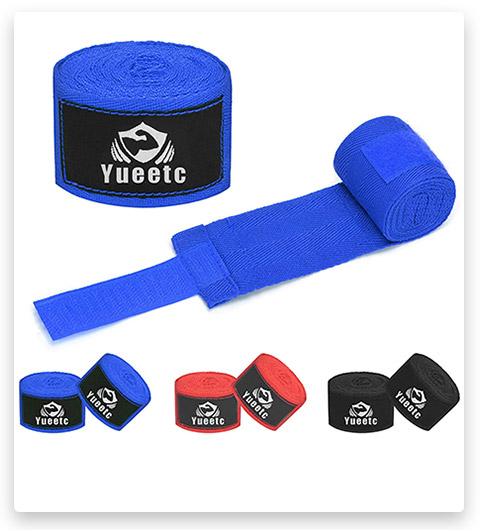 #16 Venum Boxing Hand Wraps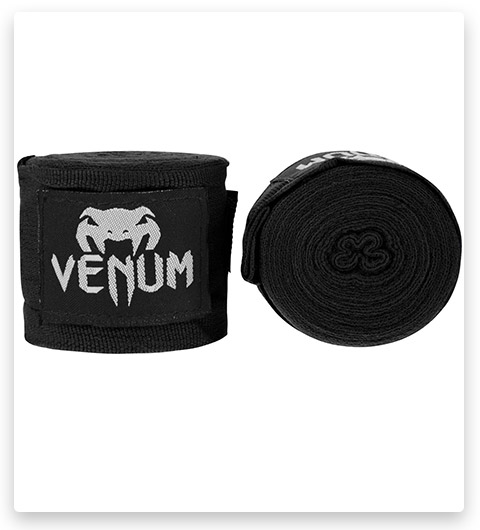 #17 HUNTER Elastic Professional Ultra  Hand Wraps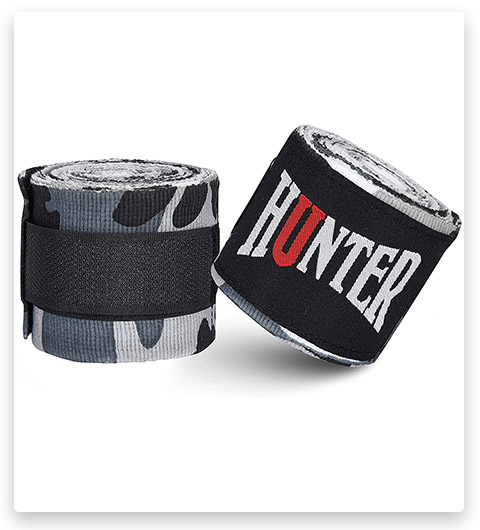 Tags: #best muay thai hand wraps / #best hand wraps for muay thai / #muay thai hand wraps / #hand wraps muay thai / #muay thai rope hand wraps
Editor-in-Chief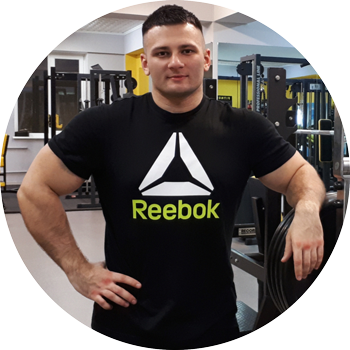 Nikolai Sergeyev
Expert in athletics, boxing, powerlifting
Nikolai Sergeyev is a weightlifter, powerlifter. Master of Sports International Class, world champion and record holder in powerlifting among juniors and youth in the weight category of up to 90 kg and up to 100 kg.
European and world record holder in different versions: UPO (EPA, IPA), WPC, GPF, UDFPF (WDFPF), WPA and others.
World and European Powerlifting and Bench Press Absolute Champion
More than 50 world records
Master of Sports of International Class
Affiliate Disclosure: Sportegan.com sometimes gets paid for listings, through sponsors or affiliate programs like Amazon, Ebay, Everlast, Cleto Reyes, RingSide, Winning, Title, Twins Special, Hayabusa, Fairtex, Top King, Venum, RevGear, RDX, Century, Tapout, Crossrope, and others. Clicking a link helps keep Sportegan.com free, at no extra cost to you!
About the author: Each article on our website is checked and edited by a professional and expert in the field of sports (boxing, athletics and weightlifting). Nikolai Sergeev is a multiple world champion and record holder: during his sports career Nikolai set more than 50 world records among youth, juniors, adults, in different weight categories and in different versions (NPA, IPA, WPC, GPF, WUAP, WPA, IPO, RPS, etc.). The author has more than 30 victories and more than 30 gold medals received at competitions of the international level, the European and World championships. Read more at «About» page. Official website / Wikipedia.
Note: The views and opinions expressed in this article are those of the authors and do not necessarily reflect the official policy or position of any agency.